2- Hour Stunt Driving Experience at Atlanta Motorsports Park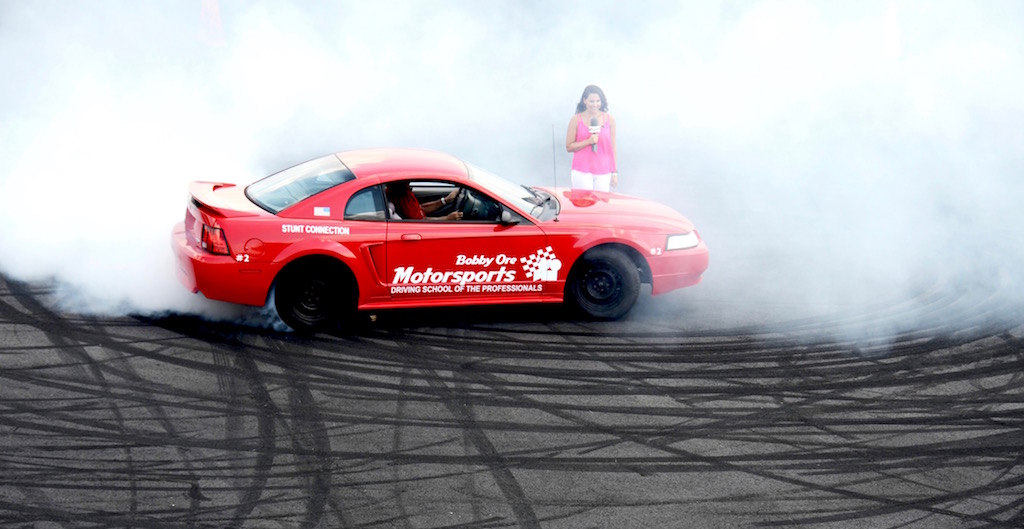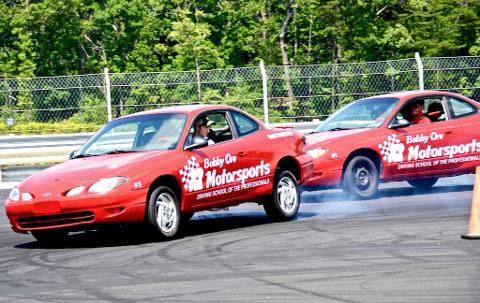 Kesto: 2 Tunnit (noin)
Paikka: Dawsonville, GA
Tuotekoodi: PTY1MH


See the world through the eyes of a professional stuntman!
Ever wondered how drivers pull off those amazing stunts in the movies? This is your once-in-a lifetime opportunity to discover the tricks of the trade from seasoned Hollywood veterans. Bobby Ore Motorsports introduces The Stunt Driving Experience, a full two hours of fun and excitement.
Your big day begins with a welcome introduction and in-depth briefing session. You'll meet your professional instructor and learn the theory of car dynamics and precision driving in order to better understand the science behind the exciting stunt moves you see in the movies.
Next up, it's time for the real fun to begin as you get into groups with your instructor to enjoy some hands-on, fun behind the wheel on an exciting, purpose-built slalom course. You'll navigate forwards and backwards with in-car coaching all the way as you put your learning to the test, under the guidance of a stunt driving pro.
You'll then get to tackle stunt driving moves including Sliding 90s and Forward 180s
Finish your experience with a white knuckle ride that will fully immerse you in the world of the professional stunt driver.


Details


- Pre-Drive safety & industry introduction provided
- Experience precision 180's and sliding 90's on mark
- Expert Instruction. No experience needed!
- Ride-along in a Hollywood style chase scene
- Must be 18+ with valid driver's license
- Photo packages available


Essential Information

Participants must be at least 18 years of age and have a valid driver's license.
Maximum Participants: Total group size will vary
Weather Dependent: Your Stunt Driving Experience is NOT weather dependent. We will run rain or shine.
What to Wear: Wear comfortable clothing appropriate for weather conditions
and closed toed shoes. Ladies, no elevated heels.


FAQ
Do I have to know how to drive stick shift?
No.
Do I need stunt driving experience?
No prior stunt driving experience is required, this course is designed for anyone who wants the experience.
Can I drive my own vehicle?
No. The Stunt Driving Experience will provide properly prepared stunt driving vehicles.
Is there a height or weight restriction?
Yes. Please contact us if the participant weighs over 280 pounds or is taller than 6'5.
I am a professional driver, can I drive alone?
No, but please advise your instructors of the fact, we recommend you look at our other courses designed for professional drivers.
How long should I plan for the whole experience?
The course is 2 hours, but plan to be at the track for 3 hours
Can I use my own camera to record inside the car?
Due to the insurance policy, we do not allow any video equipment inside the cars. You may purchase our photo/video package for your stunt driving experience.